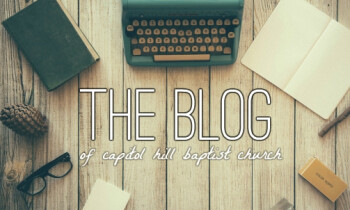 Staff Changes
As you are aware Rebekah Juarez left her position as the Administrative Assistant for Finances in the church office. We posted the job for this, interviewed several candidates, and ultimately hired Deanna Hollis to fill this role. Deanna began her new role this week. Deanna was already an administrative assistant responsible for publications and communications. She has been faithful and excellent in her role. We are excited to see her bring more of her work background to her new position. We have hired Whitney Steger as the next Administrative Assistant over Publications and Communications. She also began Monday. We gladly welcome Whitney to our church staff.
Resolved
Last week I introduced you to the resolutions of Jonathan Edwards. May we be inspired to live with the kind of fire and commitment young Edwards felt almost 300 years ago. Here is another of his resolutions. May you and I see God's glory as clearly.
"Resolved, never to do any manner of thing, whether in soul or body, less or more, but what tends to the glory of God; nor be, nor suffer it, if I can avoid it." – Edwards, 1723.
If you follow College Football it would have been hard not to hear of Tyler Trent; Purdue University's most ardent support, 20 years of age, and riddled with cancer. Tyler was also a strong Christian, and he went to be with the Lord not many days ago. Here is an article about Tyler that was written by his pastor, and one that you should read. Click on the title to be taken to the article on the Desiring God website: "May His Cancer Heal Millions".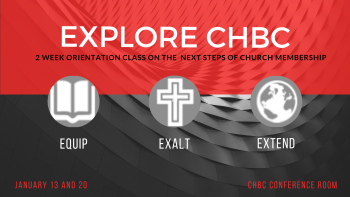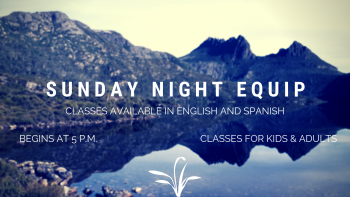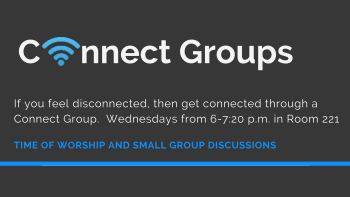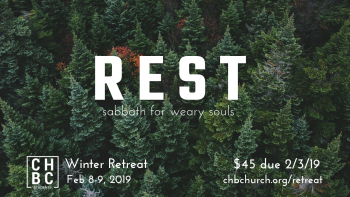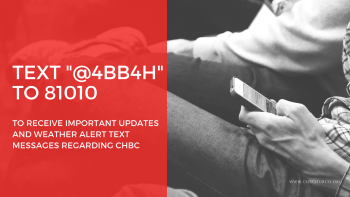 Click here for Bulletin in Spanish
Click here for Bulletin in English
Mark D. DeMoss
Equipping...Exalting...Extending
For the Glory of God