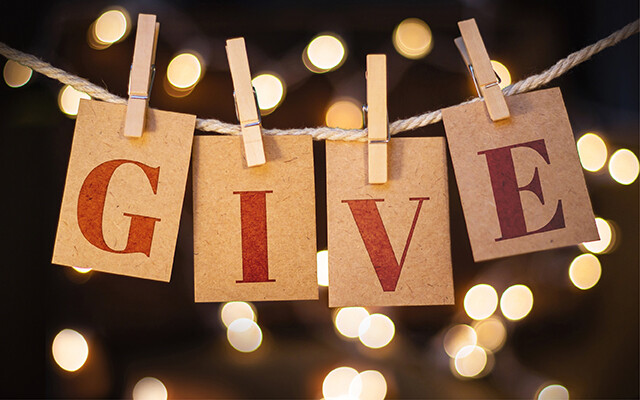 Check out this Giving Tuesday message from Pastor Mark! Let's display a gospel-driven generosity together.
You can give here: www.chbchurch.org/give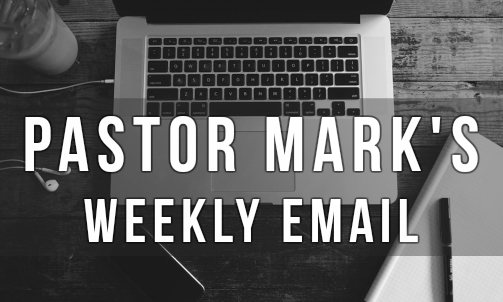 Thanksgiving
As you receive this we have just finished Thanksgiving. To me this has become the overlooked holiday of the year. Halloween gets tons of attention, and Christmas pretty much takes up the entire season of fall. Thanksgiving is a day that seems to slip in between and is probably best known for its overeating and football watching. The Christian is to live with a heart of thanks. 1 Thessalonians 5:18 reminds us to give thanks in everything. 1Chronicles 16 is a song of thanks go God. In the book of Nehemiah there were worshipers assigned the responsibility of giving thanks. The Psalms are full of songs of thanksgivings. Do not let the day of thanks be gone. Endeavor in your life to be a person of thanks, not just a person who celebrates Thanksgiving.
1 Church in 2 Languages
November 25, 2018 we will be in combined worship with English and Spanish speaking parts of our congregation worshiping not just at the same time, but in the same room. Being a combined language church is sometimes difficult, but is helpful to our growth in learning to prefer others above ourselves, and is expressive of a global mentality. Heaven will be filled with people from every language. I am thankful to taste that when we join our languages into one service.
Plan Your Sundays
Here is some helpful information that will help you know what to expect on upcoming Sundays. The Holidays make things a little different, so we want to help you be aware of what to expect so you can plan, and include friends, neighbors and family in your plans.
Decorate the Building for Christmas – CHBC, we will be decorating the building for the Christmas holidays on November 25, 2018, following the10:15 AM service. Come for Sunday School and worship, and then plan to grab a quick lunch or stay and help before heading off to lunch. Morning times are normal. Power 4 Kids schedule is normal. No evening service.
December 2, 2018 – Sunday Morning will have a regular schedule. No evening service, just Power 4 Kids rehearsals will be taking place
Power 4 Kids presents "Wrapping All the Way" – December 9, 2018, Sunday morning will have a regular schedule. At 5 PM we will enjoy the presentation of our Children's worship ministry, Power 4 Kids, as they present their annual Christmas musical. This is a wonderful time to support our young adults, our Children's Worship Ministry leadership, and our children. Invite friends and family to a fun and meaningful night.
Adult Christmas Worship Presentation – December 16, 2018, Sunday morning will have a regular schedule. At 5 PM the Adult Worship Choir, Orchestra, and band will present an evening of Christmas worship. Your neighbors are much more likely to attend a Christmas event at your church than an Easter Sunday service. This would be the night to invite your neighbors or unchurched family.
Christmas Eve Service – December 24, 2018 at 5 PM. Because of this special service, there will be no evening service on December 23rd.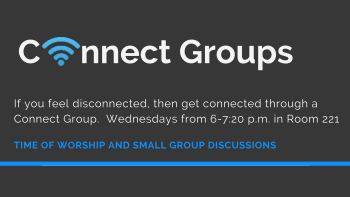 Click here for the bulletin in English.
Click here for the bulletin in Spanish.
Mark D. DeMoss
Equipping…Exalting…Extending
For the Glory of God