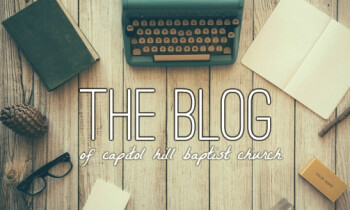 Love Your Neighbor
I have already begun to hear testimonies of gospel conversations that have happened because of Love Your Neighbor. I am also hearing about neighbors reaching out to the hosts for help with their children or other needs. This is a sign that trust, and relationships are being built. Biblical hospitality takes time, but it has eternal rewards.
The next Love Your Neighbor opportunity is Sunday, September 8, 2019, at 5 PM. Consider using your driveway as a gathering place for your neighbors, so that you can get to know one another. We are encouraging you to make strangers into friends, and friends into family. If you cannot be a place to host, consider helping at another home, or being at the church to pray.

Connect Groups
On Wednesday nights at CHBC there is a lot going on. AWANA involves a very large number of children and volunteers. Our Worship Ministry has rehearsals, our Student Ministry has a time of worship and Bible Study, the Hispanic Ministry has a prayer and Bible Study, the College Students have a home book study, and we have Connect Groups. Connect Groups are for all adults not serving during the 6-7:25 PM time period. We meet in Room 221 for a time of worship, and small group discussion based on the sermon from Sunday. The purpose of these groups is simple: connect with God and one another. The strategy is simple: music, sermon application by answering questions developed by Pastor Mark, and praying for one another. Come join a Connect Group this Wednesday night.
CHBC Explore
September 8, 15, 22 at 9 AM in the Conference Room.CHBC Explore is the membership orientation class for CHBC. We have the conviction that membership matters. Because of that conviction we want each member to be fully acquainted with who we are, what we believe, and how to engage in life with CHBC. As a guest you are invited to see what it means to be a church committed to equipping, exalting and extending for the glory of God. The next CHBC Explore Classes will begin on September 8 at 9 AM. The class will occur three consecutive Sundays at 9 AM in the conference room.

Resolved
"Resolved, frequently to renew the dedication of myself to God, which was made at my baptism; which I solemnly renewed when I was receive into the communion of the church, and which I have solemnly remade [today]." (Edwards, 1723)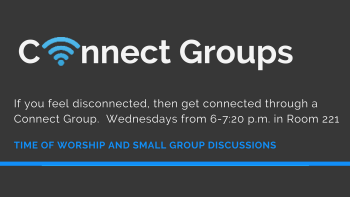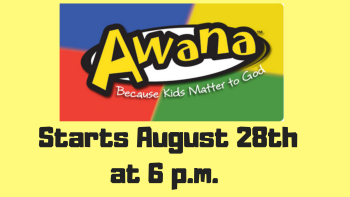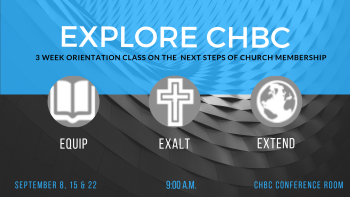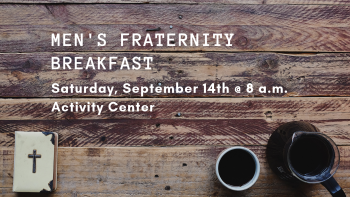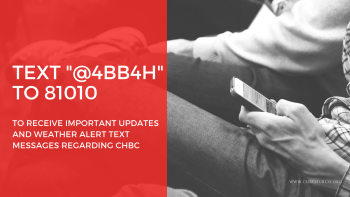 Click here for bulletin in Spanish
Click here for bulletin in English

Pastor Mark D. DeMoss
Equipping... Exalting... Extending
For the Glory of God