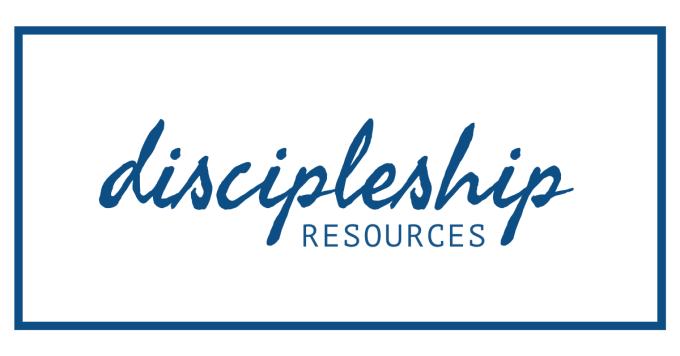 DISCIPLESHIP RESOURCES
Here is another set of ideas to help you think and process a Christian view of the world around us. Your pastors desire to feed you day by day, not just week by week. That means we lead you to places for self-feeding. As you self-feed on the truth of the gospel, it will open up opportunities for you to feed other people as well. Turning everyday conversations into gospel conversations.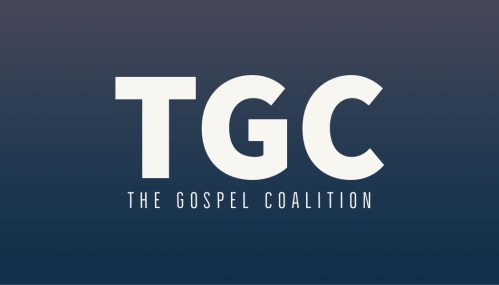 Resources from The Gospel Coalition, 25 Chores to Teach Children about the Goodness of Work, article by Sarah Eekhoff Zylstra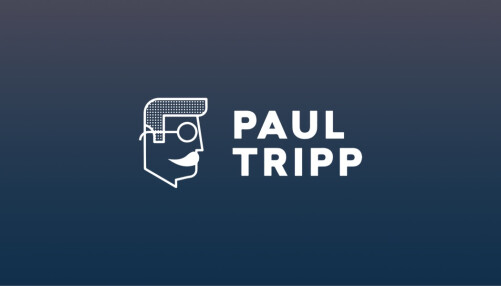 Resources from Paul Tripp Ministries, Who Could?, weekly blog from Paul Tripp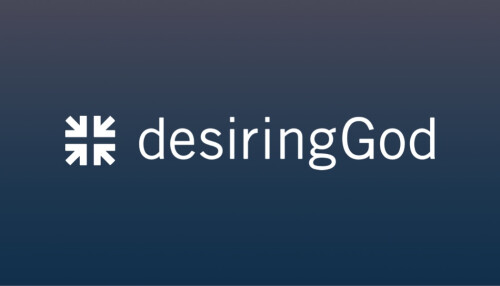 Resources from Desiring God Ministries, Some Answered Prayers Hurt, by Jon Bloom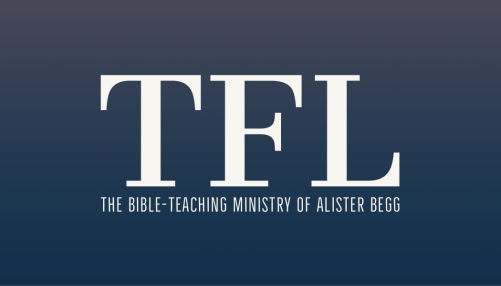 Resources from Truth for Life, Salvation, 2 Tim. 2:9-10, from a sermon series on 2 Timothy by Alistair Begg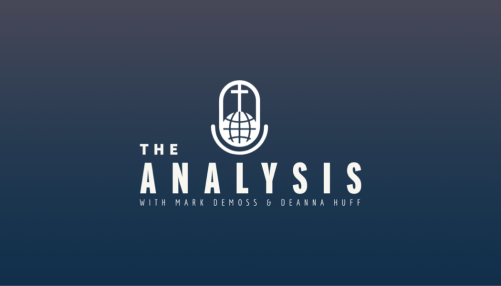 Resources from CHBC, OKC, The Analysis, podcast by Mark DeMoss and Deanna Huff (new episodes starting in July)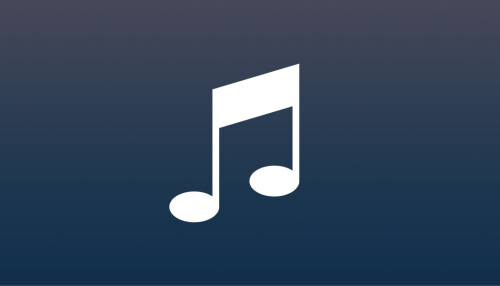 Music Video, These Are the Days of Elijah, as sung by Brooklyn Tabernacle Choir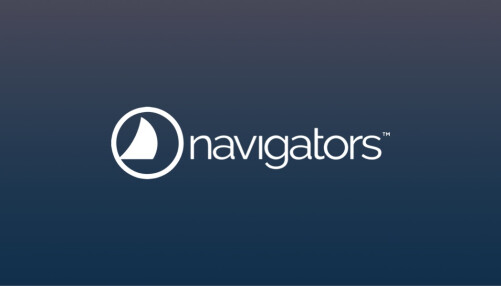 Printable Bible Reading Plan, Discipleship Journal Bible Reading Plan, by Navigators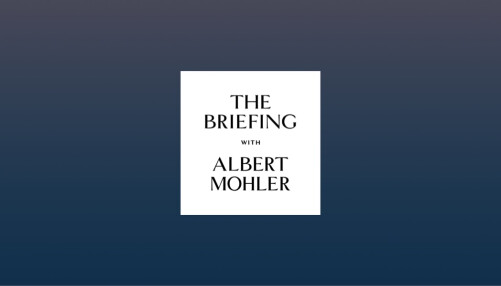 The Briefing Podcast, New Episodes of the Briefing, by Dr. R. Albert Mohler, Jr.
Mark D. DeMoss, Senior Pastor