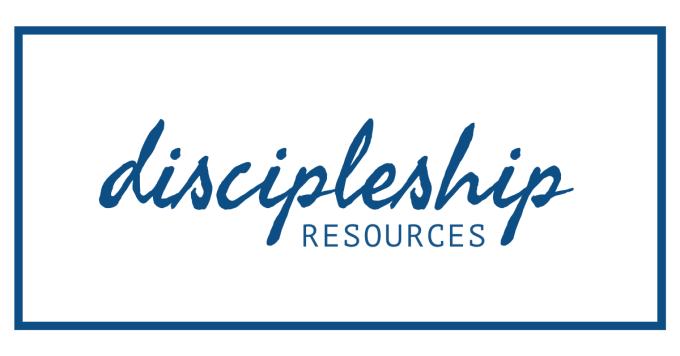 DISCIPLESHIP RESOURCES
Please take a moment to look at today's list of resources. It is our desire to provide a variety of sources from which you might draw greater spiritual insight on a number of different topics. We also want to guide you to online sources that you can trust. You may use these for personal reading, listening, or viewing. But it is our hope that it would spark conversations between you and other members of the church so that you can be engaged in disciple-making conversations.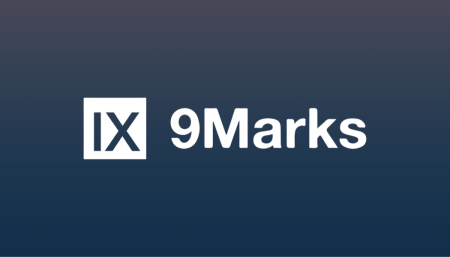 Resources from 9 Marks, Priscilla Talk, Ep. 1, a podcast for women by Keri Folmer, Jenny Manley, and Erin Wheeler.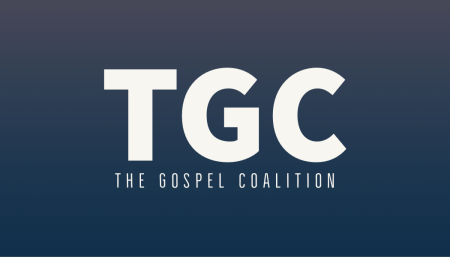 Resources from The Gospel Coalition, Debunking Griefs Myths: 4 Lies You Need to Stop Using, article by Clarissa Moll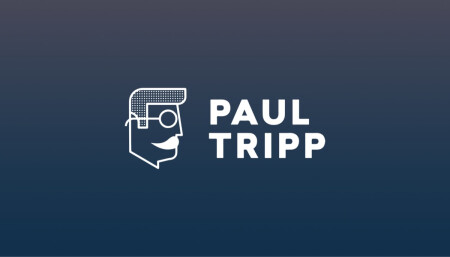 Resources from Paul Tripp Ministries, The Middle Word, weekly blog from Paul Tripp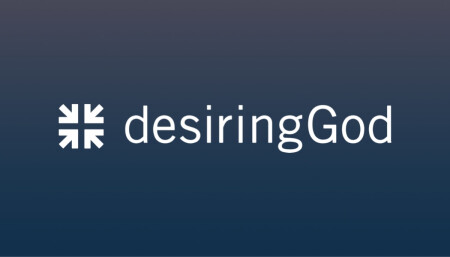 Resources from Desiring God Ministries, Single in a Church of Families, article by Ryan Griffith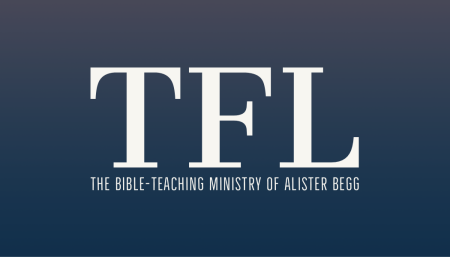 Resources from Truth for Life, The Persecuted Church: 2 Tim. 3:10-13, from a sermon series on 2 Timothy by Alistair Begg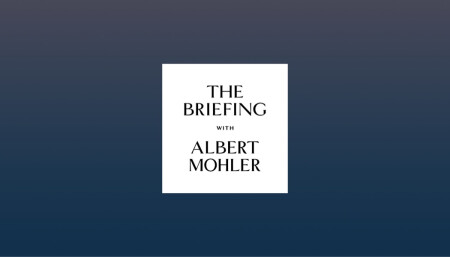 The Briefing Podcast, Episodes of the Briefing, by Dr. R. Albert Mohler, Jr.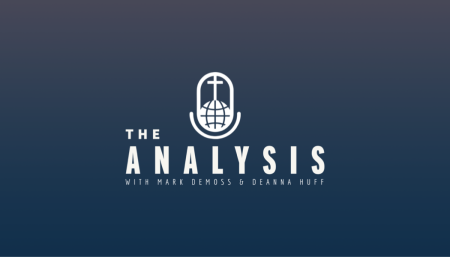 Resources from CHBC, OKC, The Analysis, podcast by Mark DeMoss and Deanna Huff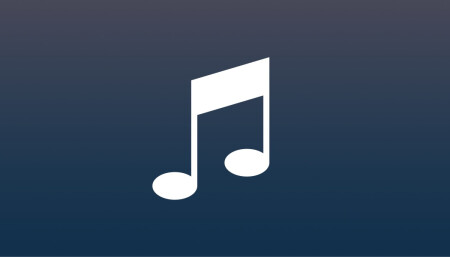 Music Resource, Your Love Awakens Me, by Phil Wickham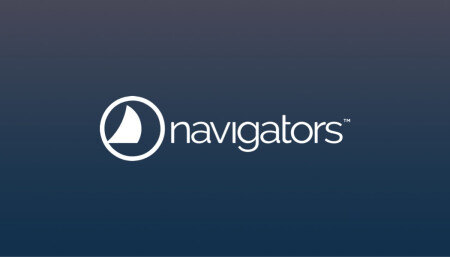 Printable Bible Reading Plan, Discipleship Journal Bible Reading Plan, by Navigators
Mark D. DeMoss, Senior Pastor